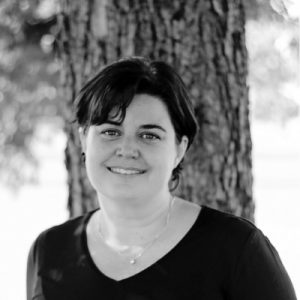 Let me introduce myself.  My name is Debbie Moon, and I am fascinated by the connections between genes, diet, and health!
I am not a medical doctor in any way, so please don't take anything on this blog as medical advice.  My undergraduate degree is in engineering, and I am currently pursuing a master's degree in biological sciences.  Over the years I have also been a web developer, home educator, and teacher.  I've always been passionate about education and love to dig in and learn about a topic.
Looking into my genetic data from 23andMe ignited a real excitement for diving into the topic of genetics and health. Finally, everything was clicking into place! Using the genetic data as a starting point, I finally figured out which food and supplements work for me — and why general nutrition advice really doesn't work for everyone.
I started this website to share what I'm learning with others who are heading down this same path. It seems like there are a few sites out there that are pulling together some of this information. I wanted to do it in a way that is free and accessible to everyone.
My articles are backed up with peer-reviewed studies with links to all the references. Please take the time to read the references and understand what it means for your body.