Learn to use your genetic data:
Your genes make you unique.
One-size-fits all advice works for the masses.
Utilize genetics to optimize your health, personalized.
Save yourself time and money by pinpointing the lifestyle changes and supplements that will work best for you.
Genetic Lifehacks explains the science, the genetics, and research-backed solutions. You take that information, make educated decisions, and enhance your well-being.
Learn. Experiment. Optimize.
---
Explore by Topic:
Over 350 articles explaining genetics, health, longevity, and optimization:
Popular search terms:
Supported by Awesome Members!
While you can read and learn a lot for free on Genetic Lifehacks, membership has benefits!
See your genetic data in each article
View topic summary reports to see what applies to your genes
Access Member's only sections in articles
---
What to read now?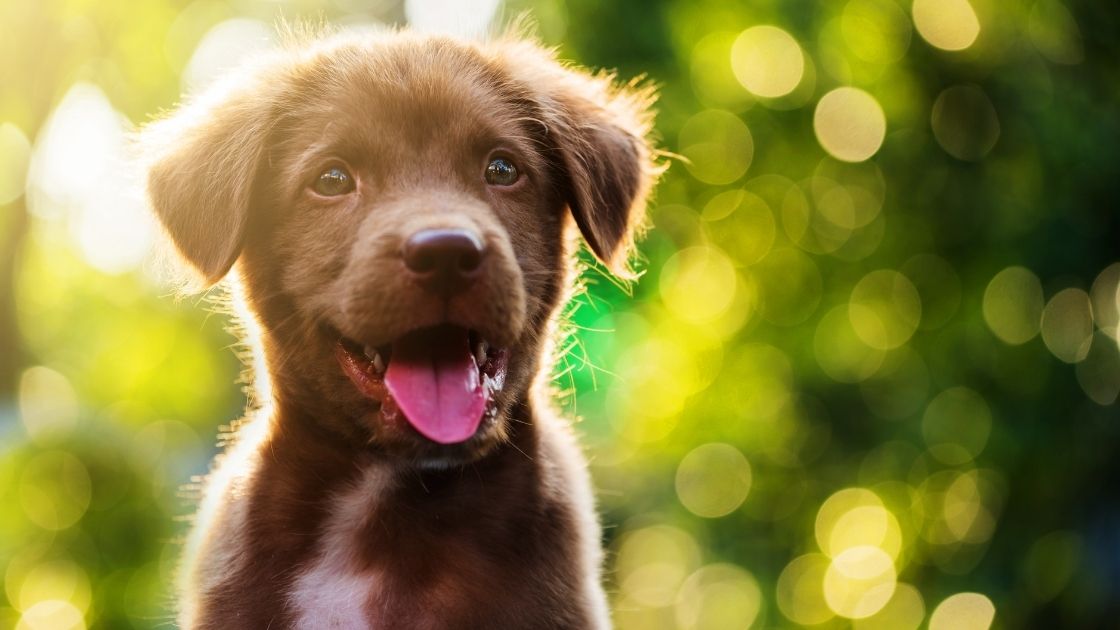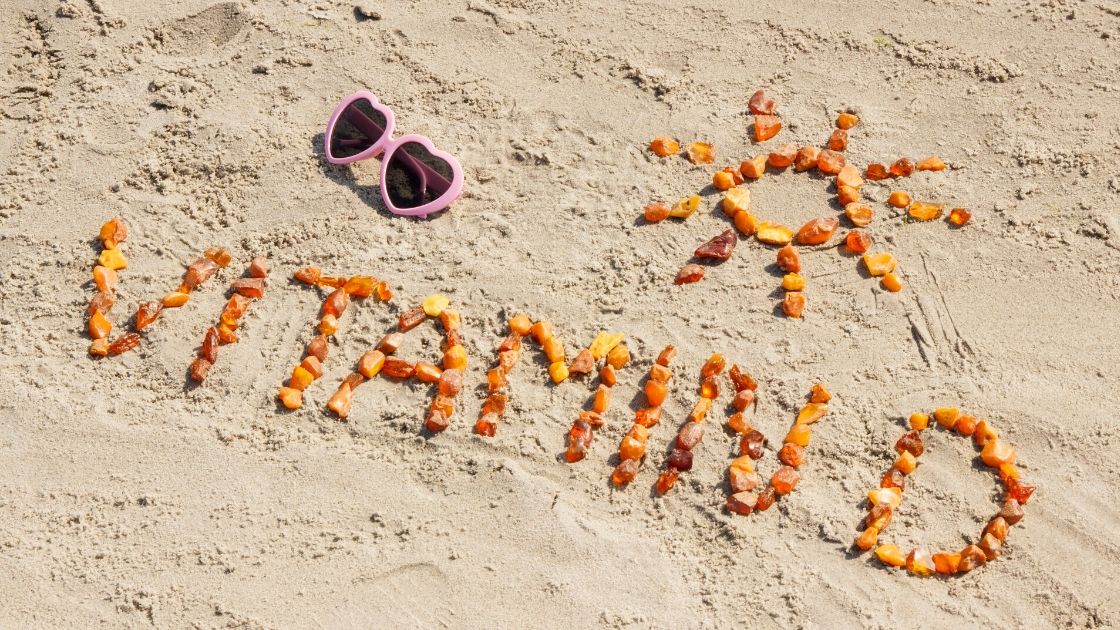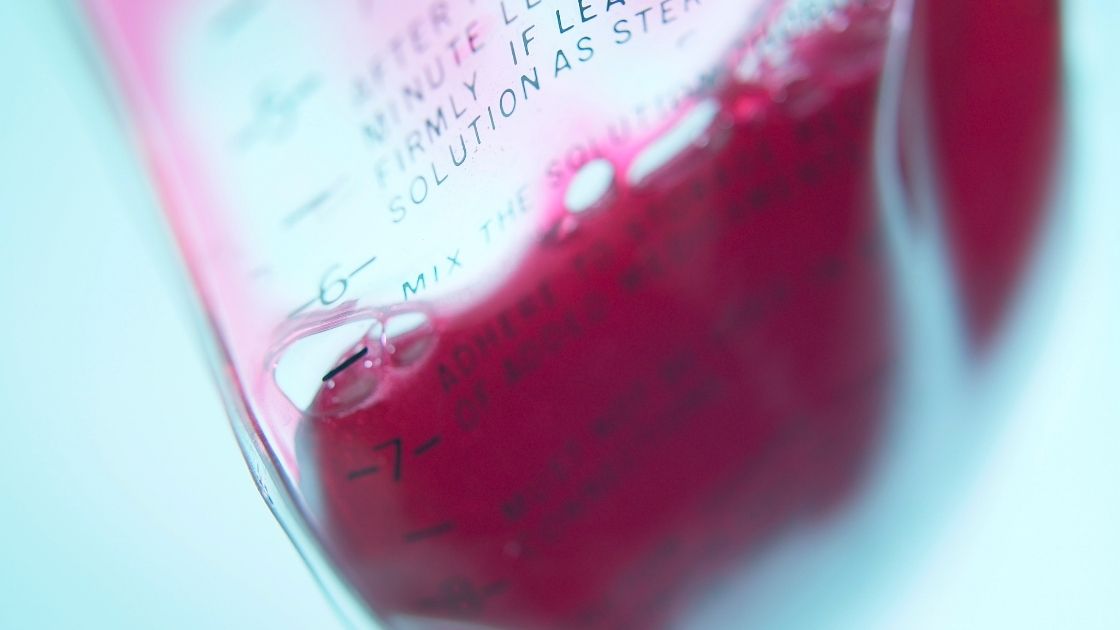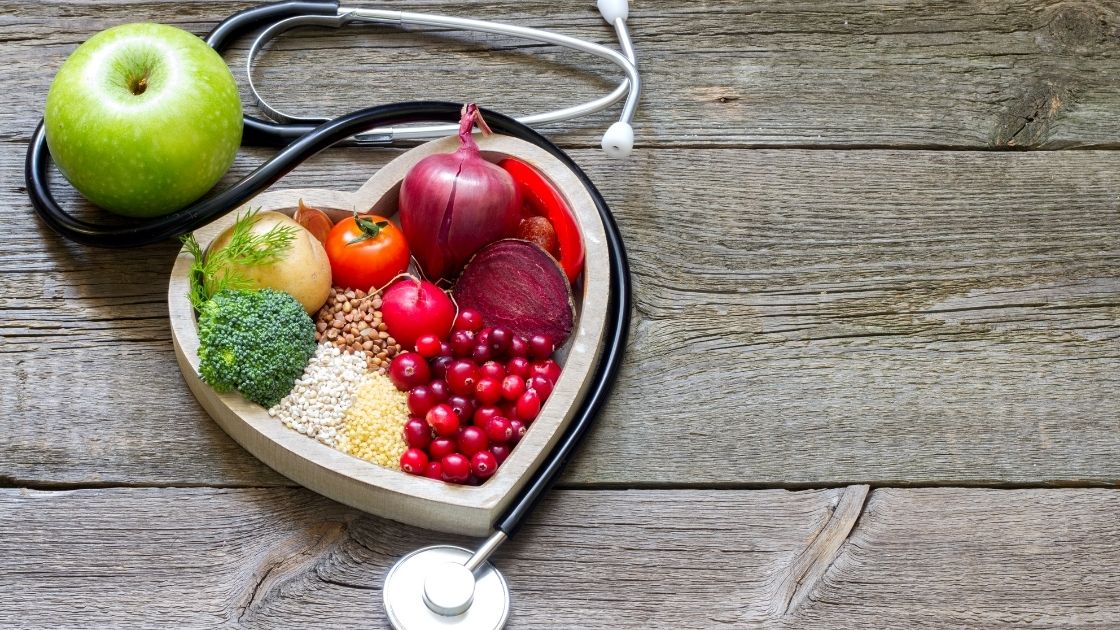 Lithium Orotate, Vitamin B12, and Mood
For some people, low-dose, supplemental lithium orotate is a game changer when combined with vitamin B12. But other people may have little to no response. The difference may be in your genes.
Vitamin D, Genes, and Your Immune System
Vitamin D is more than just a 'vitamin'.  It is actually a hormone that is essential to so many processes in your body - including your immune system. Learn how vitamin D helps the immune response to coronavirus, flu, and other respiratory viruses.
Building Up Iron: Hemochromatosis mutations
A couple of common mutations can cause you to build up iron, leading to iron overload or hemochromatosis. This is one genetic disease where knowledge is really powerful - you can completely prevent hemochromatosis through blood donations.
LDL Cholesterol Genes
Your genes combine with your diet to influence your LDL cholesterol level. Learn more about why LDL cholesterol levels may matter in heart disease and find out how your genes are important here.
Latest articles:
---
My Story
Hi! I'm Debbie Moon. Welcome to Genetic Lifehacks.
When I first had my genetic data sequenced, I was both amazed at the research available in academic journals and frustrated by the difficult language and disconnected topics.
Genetic Lifehacks began as a way to share what I was learning about genetics with my family and friends. My goal has always been to freely share information so that everyone can benefit.
As the website grew in popularity, I decided that I needed to know more… both more about genetics and more about how the pieces of the biological systems fit together. Since my undergraduate degree was in engineering, I went back to school and received my Master's degree in Biological Sciences from Clemson University.
Now a full-time endeavor, Genetic Lifehacks has reached over 2 million readers, equipping people to use their genetic data to optimize their health.
~ Debbie Moon, Founder of Genetic Lifehacks