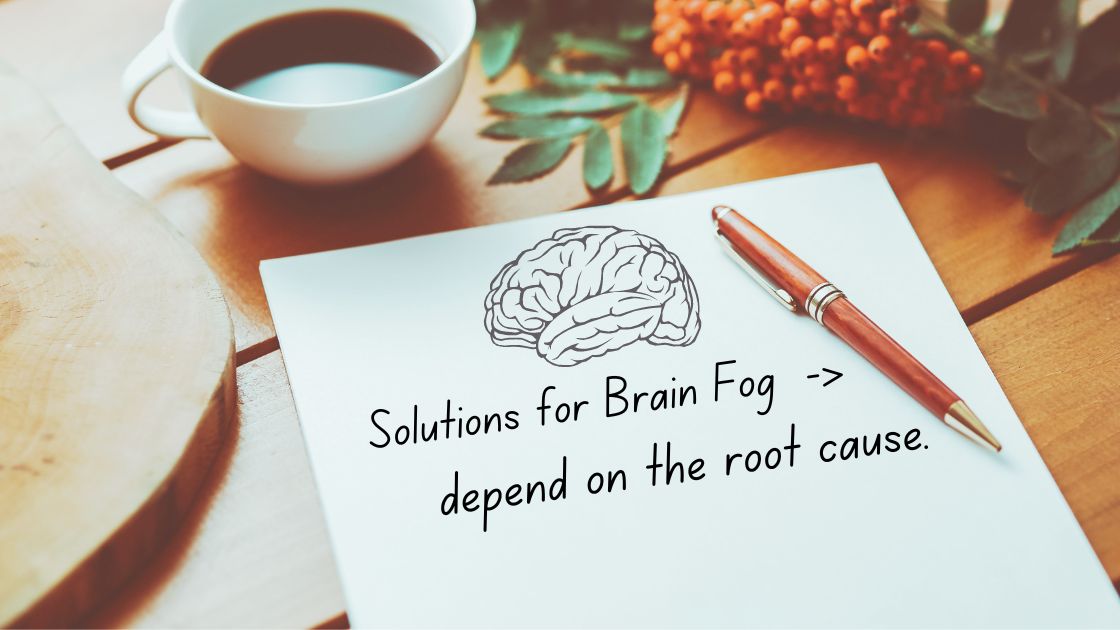 Explore brain fog in detail, looking at the physiological causes, genetic susceptibility, and personalized solutions.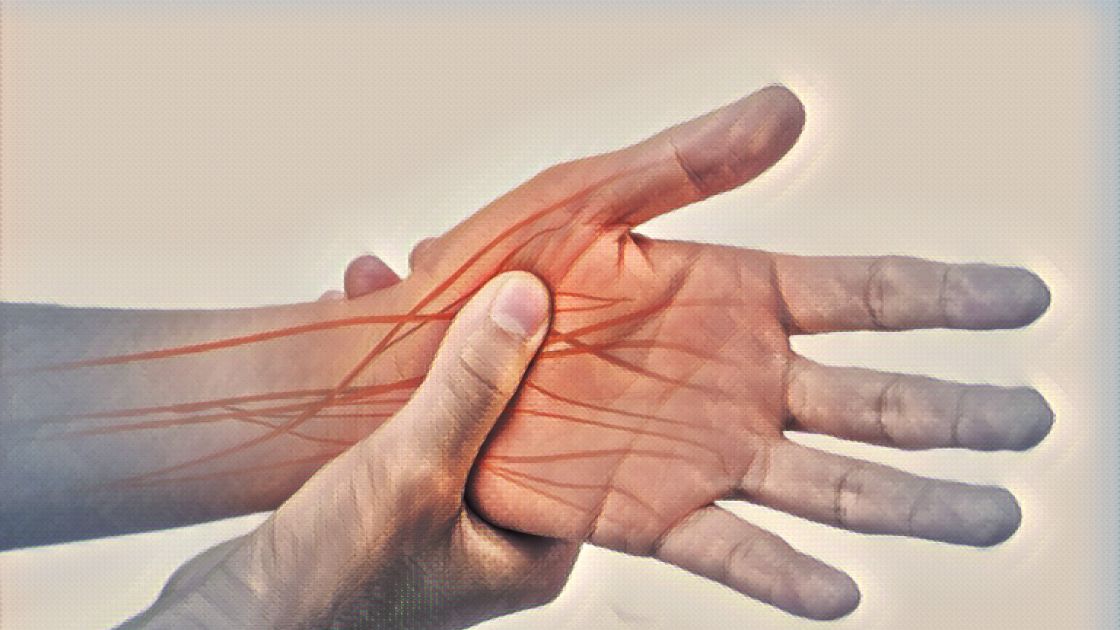 Small Fiber Neuropathy (SFN) results in burning pain, numbness, odd sensations, or autonomic nervous system issues. Learn more about the possible causes and potential solutions to this debilitating disorder.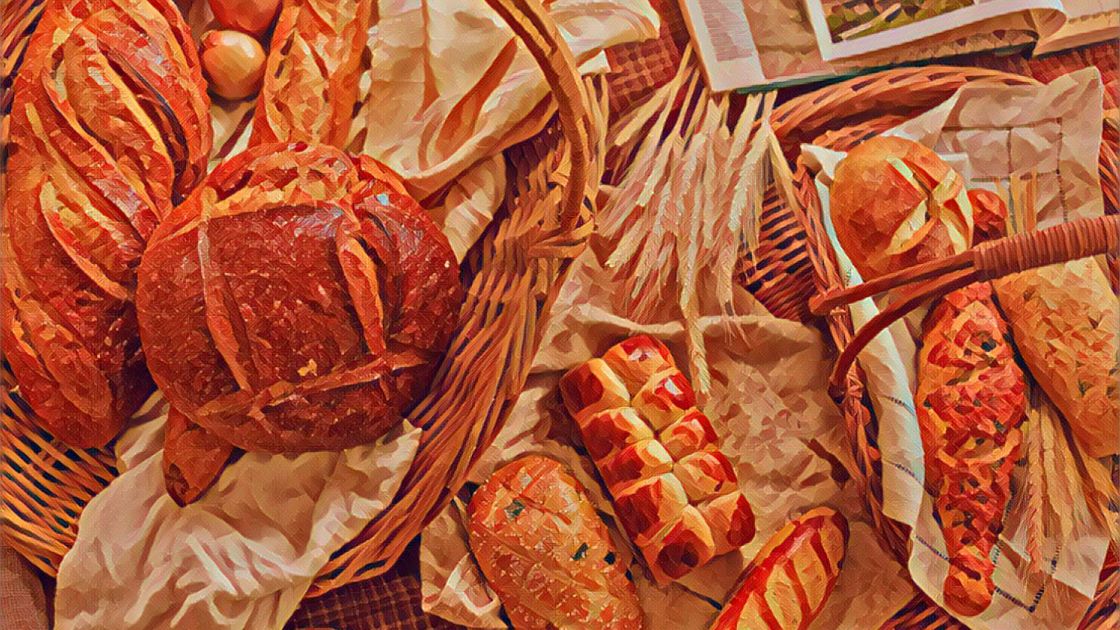 Celiac disease is caused by a combination of environmental factors (eating gluten, other factors) and having the genetic variants that cause susceptibility to the disease. Without the genetic susceptibility, you won't have celiac.