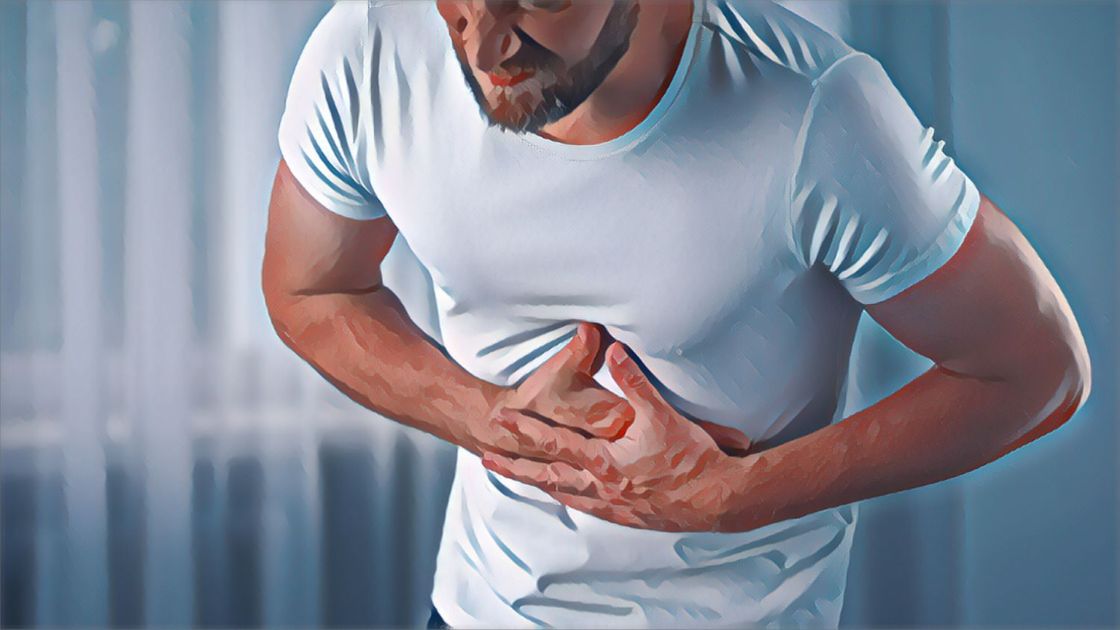 Genetic variants that increase inflammation also increase the risk of pancreatitis. Learn about causes and natural solutions for pancreas problems.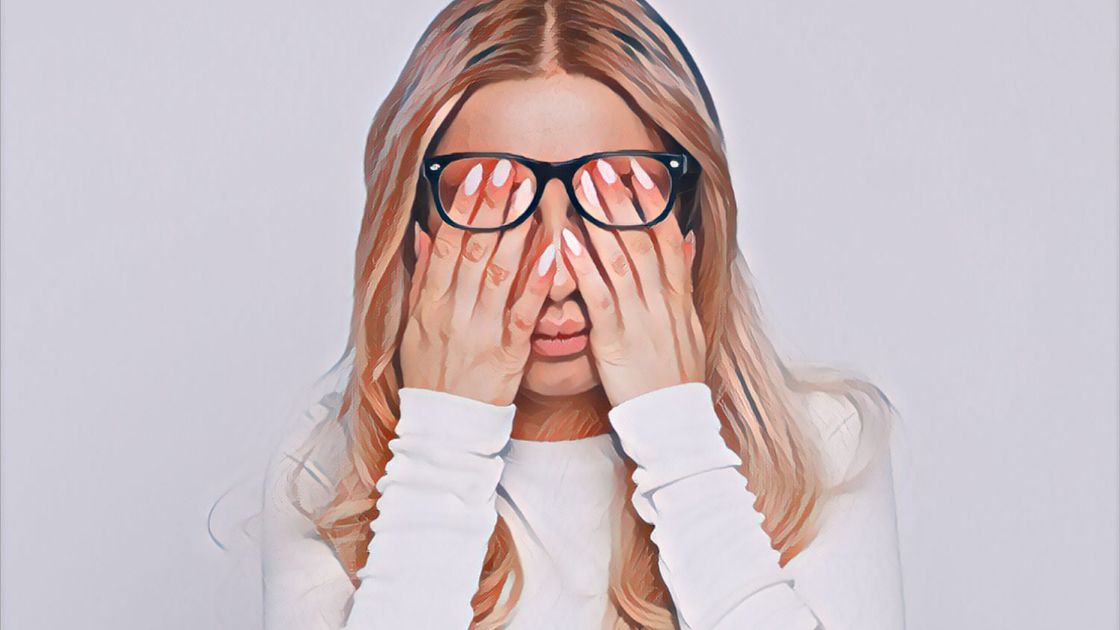 What is Breast Implant Illness (BII)? Learn more about this illness, its research, and possible genetic connections to autoimmune conditions.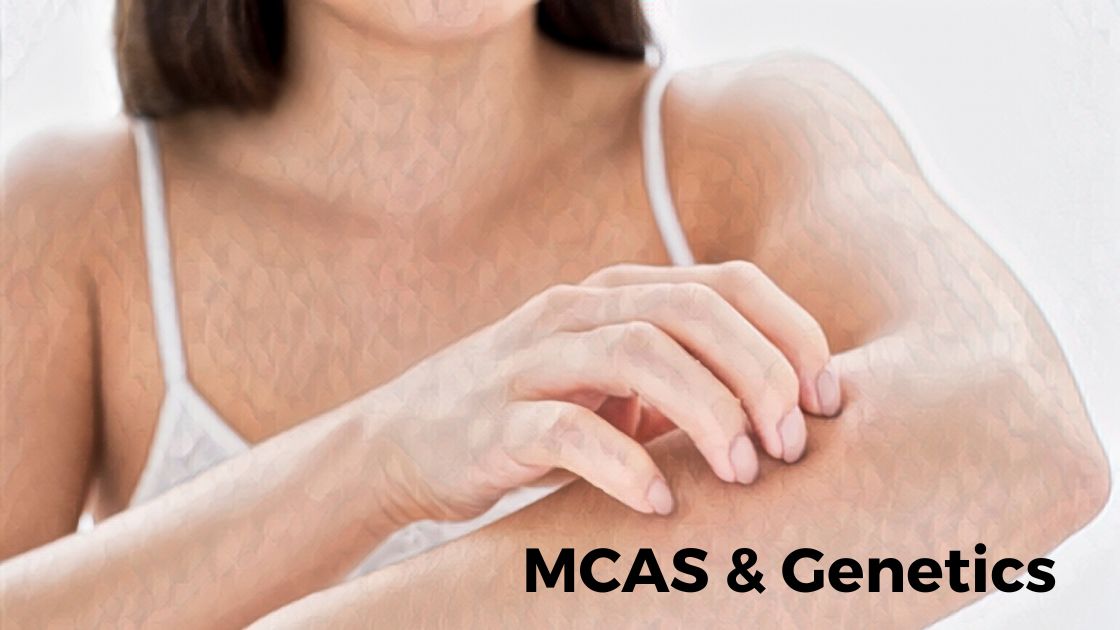 Mast cells are essential to your innate immune system, defending against pathogens and allergens. For some people, mast cells can be triggered too easily, giving allergy-like responses to lots of different substances.