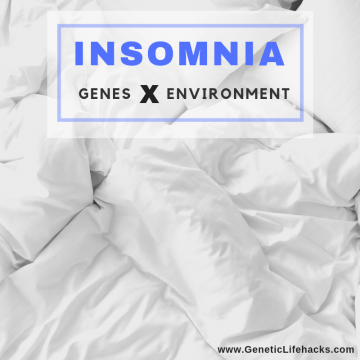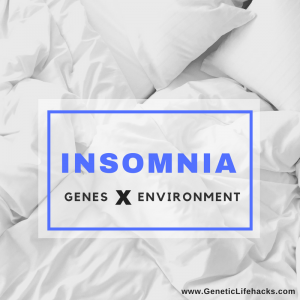 Everyone at some point knows the pain of a sleepless night. For some, though, this is an all too frequent occurrence. A few quick facts:
10% of adults (and 22% of the elderly) have insomnia disorder[ref]
Heritability estimates from twin studies show that insomnia is around 50% genetic; genes lending susceptibility along with environmental factors. [ref] Another study broke this down further, finding that most genetic influence is on the type of insomnia where people have a hard time staying asleep, rather than difficulty falling asleep. [ref]
80-90% of people with major depression experience insomnia of some sort, with about half of them experiencing severe insomnia. [ref]
Insomnia can be either a problem with initially falling asleep or with waking up in the early morning hours and not being able to fall back to sleep.
Is there an "Insomnia Gene"? well, no...
(more…)