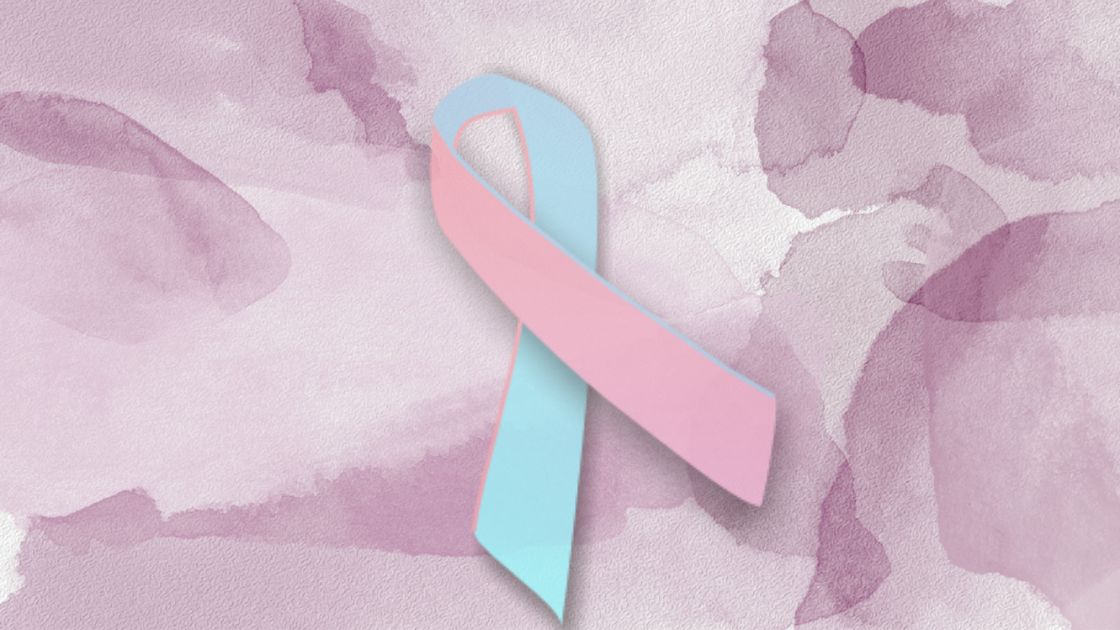 Learn about how genetic variants in certain inflammatory cytokines can increase or decrease the risk of recurrent miscarriage.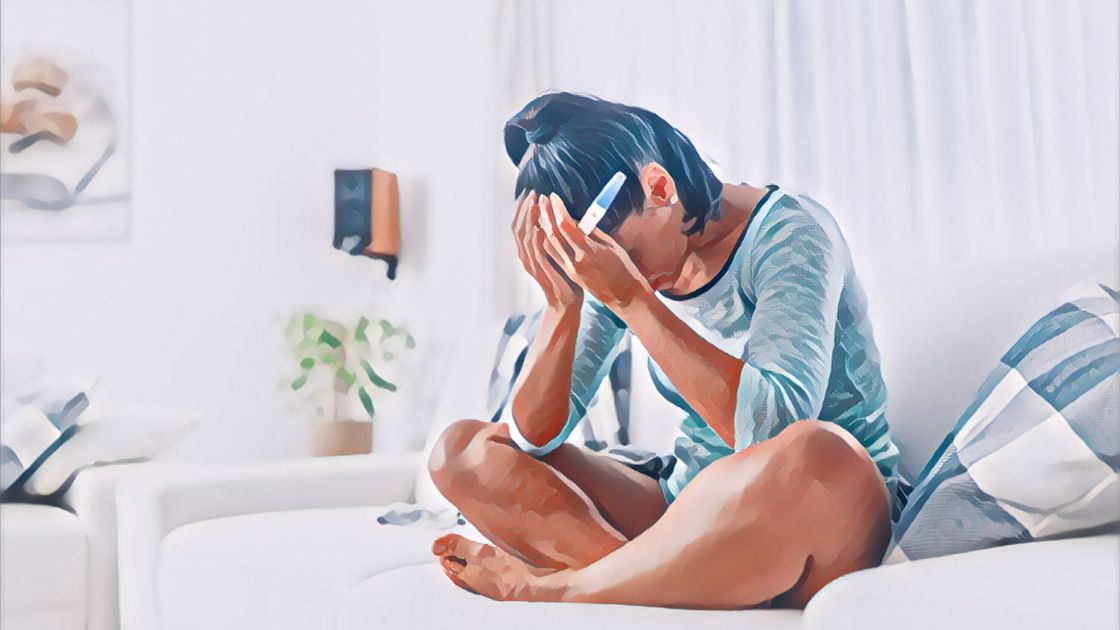 Your genes may be playing a role in your infertility — and knowing which genetic variants you carry may help you figure out solutions to try.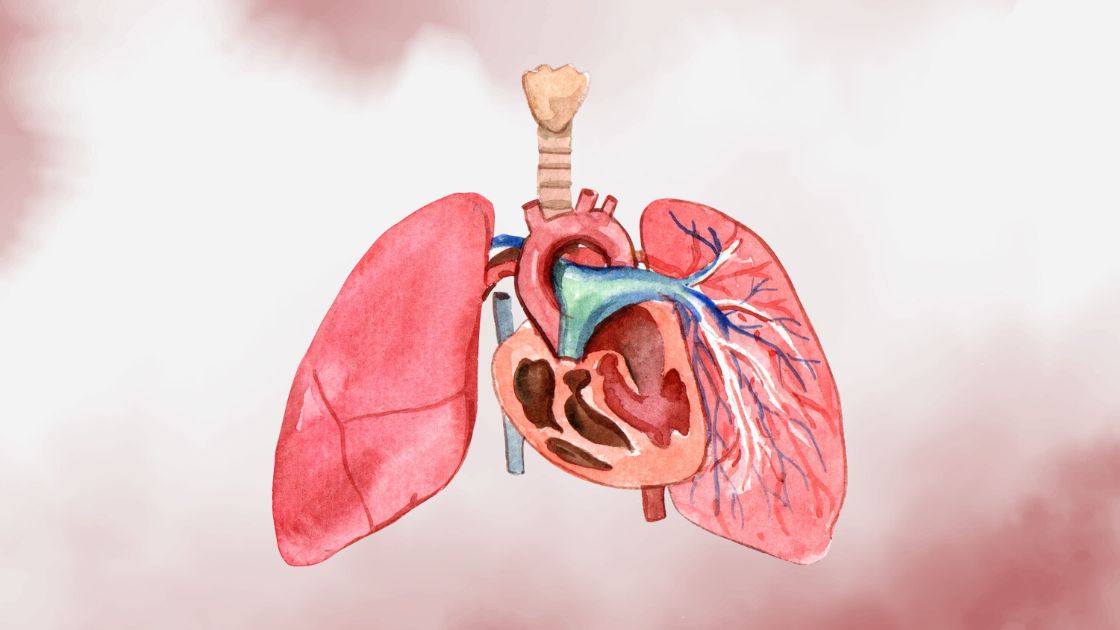 Genetic variants in the prothrombin gene increase the risk of blood clots (DVTs). Learn if you carry this risk factor for miscarriage, blood clots, and stroke.