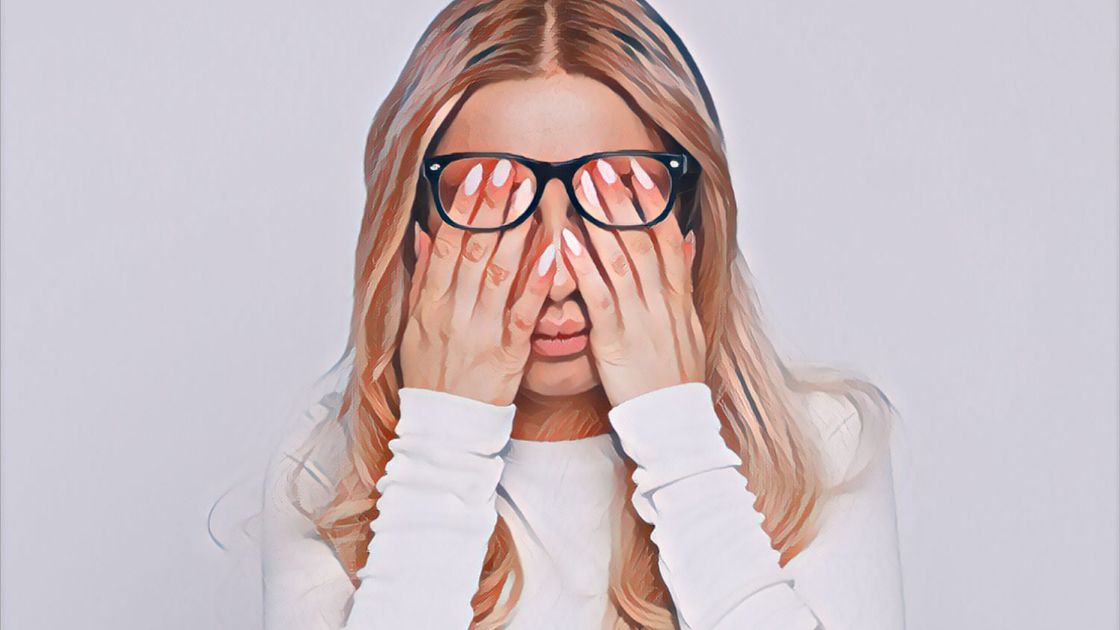 What is Breast Implant Illness (BII)? Learn more about this illness, its research, and possible genetic connections to autoimmune conditions.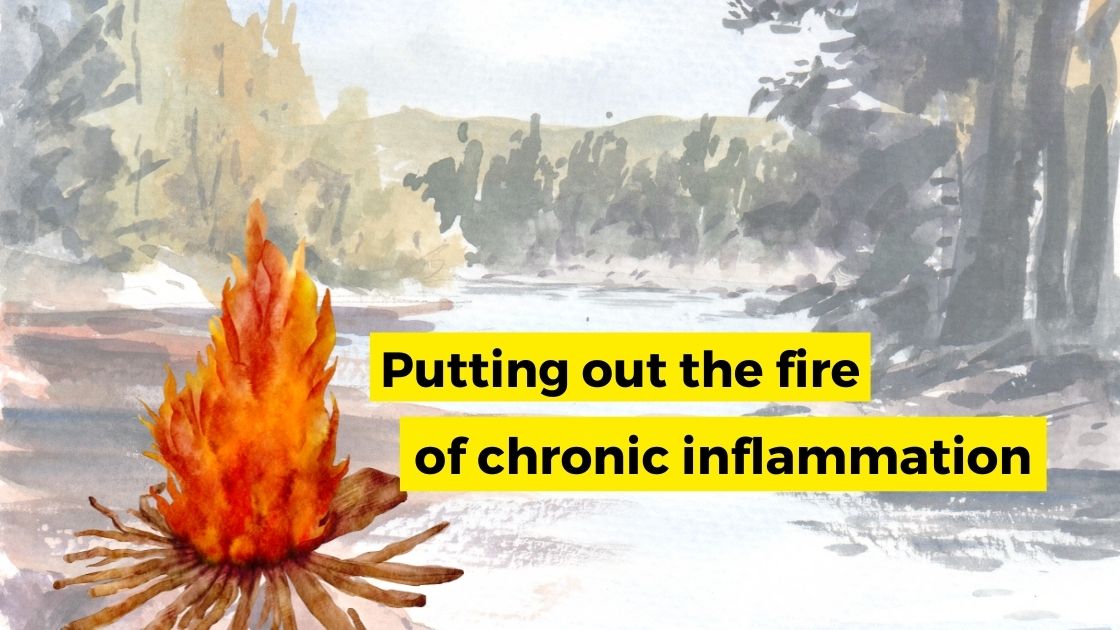 Take a deep dive into the causes of chronic inflammation and learn how to target specific inflammatory pathways to reverse or prevent chronic disease.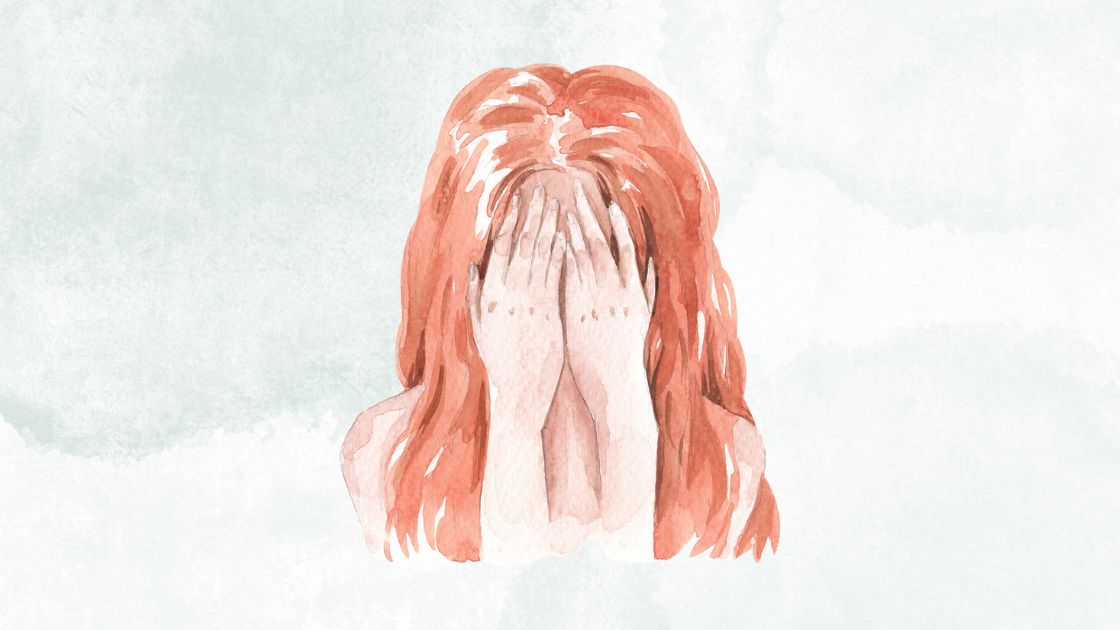 Acne is thought to be 80% heritable. Learn how your genetic variants increase your risk of acne and find specific solutions that work for those genetic pathways.