PMS, Genetics, and Solutions
Posted on May 23, 2018 by Debbie Moon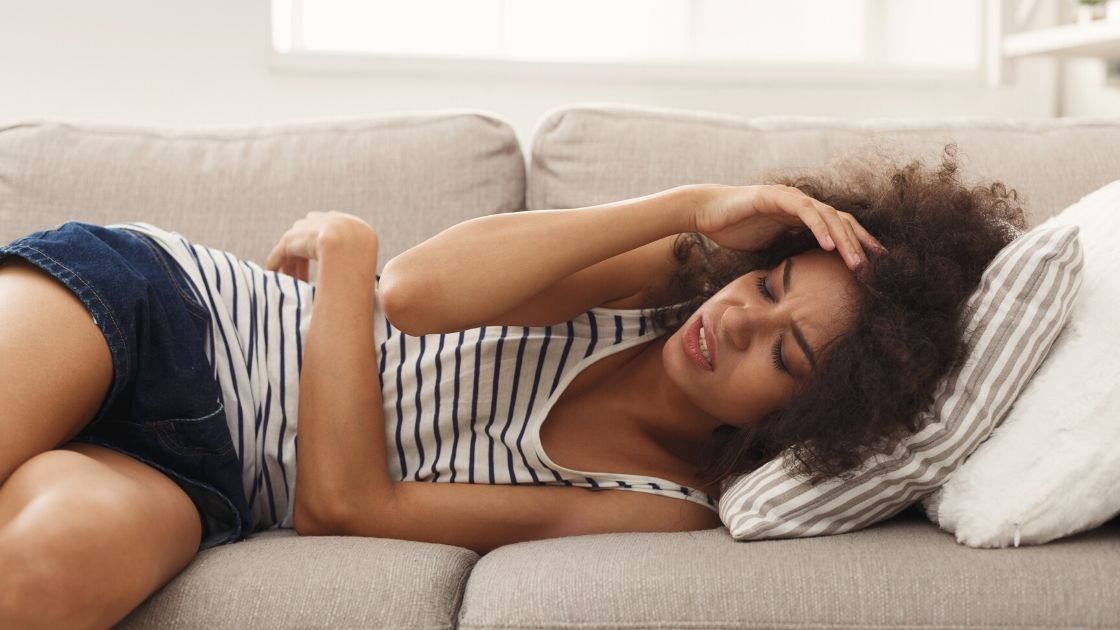 A lot of women know the moodiness and brain fog that comes with premenstrual syndrome (PMS).  It can range from simply feeling irritable and icky to being something that really interferes with our lives.
What role do genes play in PMS?  It has been shown in the past few years that there is a genetic component, especially for a severe form of PMS called premenstrual dysphoric disorder (PMDD). PMS is thought to affect about 30-40% of women, while PMDD is rarer and affects only 3-8%.[ref] One 20...
---
This is a Member's Only Page!  Please log in below to view the full content.  Not yet a member?  Join Now!