Mediterranean Diet and Your Genes
Posted on October 28, 2018 by Debbie Moon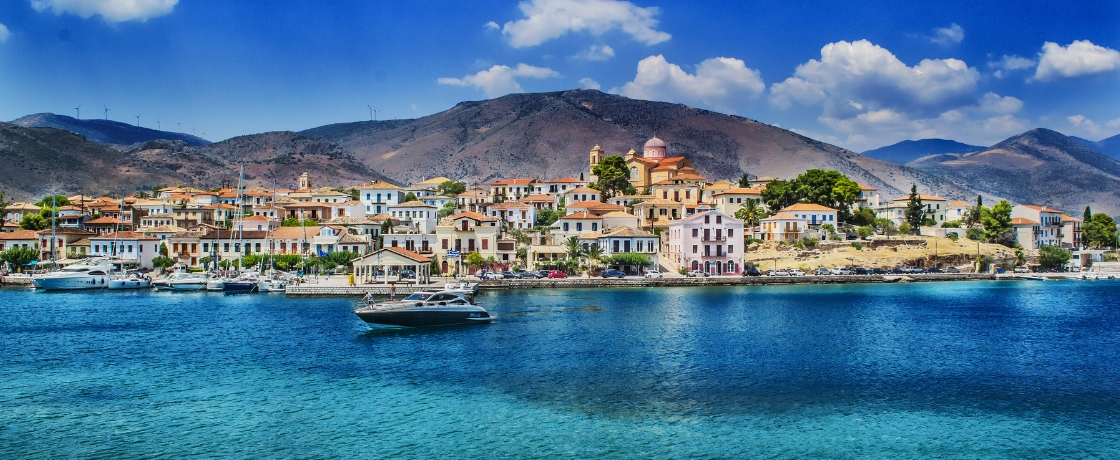 This website is all about how your genes make a difference in your body's response to dietary choices.  Some people are awesome at breaking down dietary carbohydrates; others are champs at converting carrots into vitamin A.
But a recent study pointed out not only an interaction between genes and diet -  but an interesting way that genetics may influence the type of diet that we choose.
The study looked at the interaction between a genetic variant in the angiotensin II gene and dietary choi...
---
This is a Member's Only Page!  Please log in below to view the full content.  Not yet a member?  Join Now!