Metformin
Posted on February 11, 2020 by Debbie Moon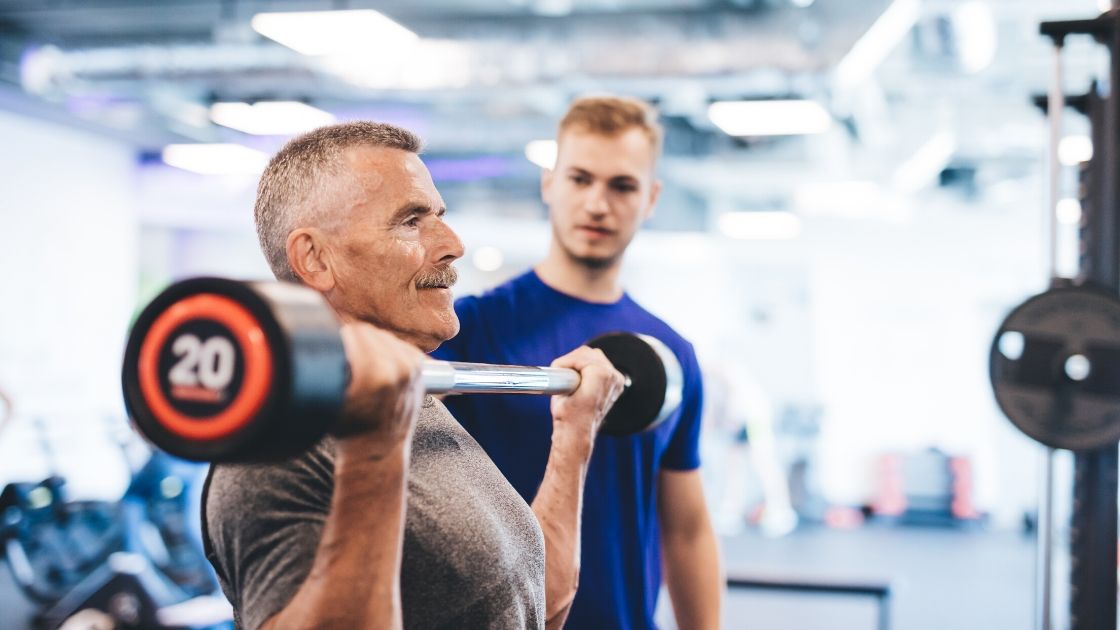 A decades-old diabetes drug now holds promise for increasing healthspan. Research shows that metformin may reduce the risk of some of the diseases of aging, thus increasing the number of years someone is healthy.
What is metformin?
Metformin, also known as Glucophage, is the most commonly prescribed medication for reducing blood glucose levels. Metformin prescriptions target people with diabetes, prediabetes, and sometimes for PCOS (polycystic ovarian syndrome).
Beyond diabetes, there are a...
---
This is a Member's Only Page!  Please log in below to view the full content.  Not yet a member?  Join Now!