Someone asked me recently how to download their data from 23andMe.   So, here is a quick tutorial if anyone else is searching for their raw data file on the 23andMe website.
Why download your data? It is yours, and it may be something you need in the future.  23andMe could change their policy on allowing downloads, or they could go out of business at some point.  Seriously – everyone should go ahead and download their genetic data file and keep it in a safe place.
Downloading Your Raw Data from 23andMe
Step 1: Go to www.23andMe.com and log in with your password.
Step 2: On the top navigation bar, put your mouse pointer over the word Tools.  A drop-down appears with a link to go to Browse Raw Data.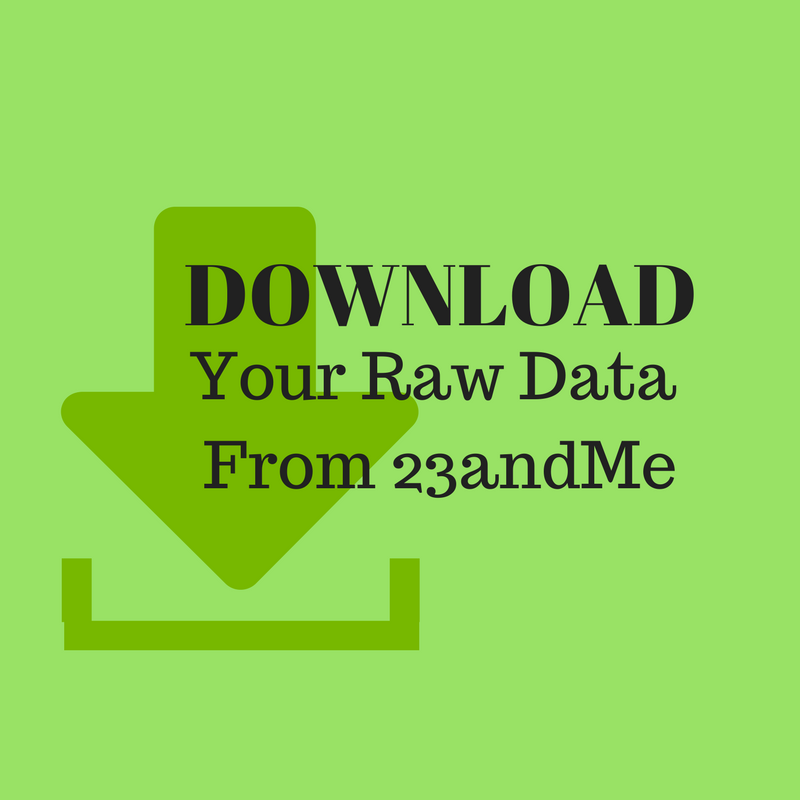 Step 3: Click on the Download link.

Step 4: Scroll down to the bottom of the download page (yes, read it as you scroll :-).  There you will click the button to request to download your data.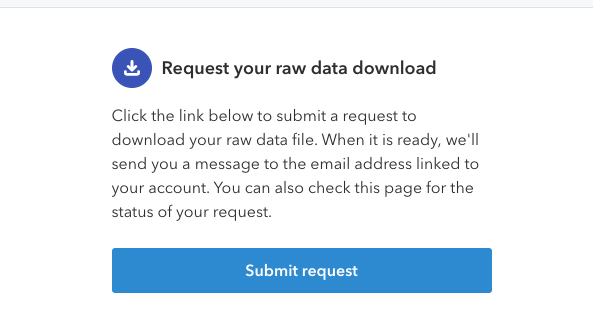 Step 5:  It takes several minutes for the download to be ready.  23andMe will send you an email, or you can just refresh the download page again in a few minutes.
Step 6: Get geeky with your info and put it into an Excel spreadsheet.