Your genes make you unique – including your minimum requirements for specific nutrients.
Research on genetic variants shows that an individual's need for specific vitamins and minerals can vary a lot from the overall population-wide recommendations.
You can use your genetic data as a starting point to see where you may be lacking. The articles listed below will give you an in-depth look at the background science, research studies, and genetic variants related to nutrients.
---
---
Nutrient-Gene Interactions
The following articles dive deep into how your genes interact with different nutrients. Members may also want to start with the nutrigenomics topic summary report to see which articles apply to your genes.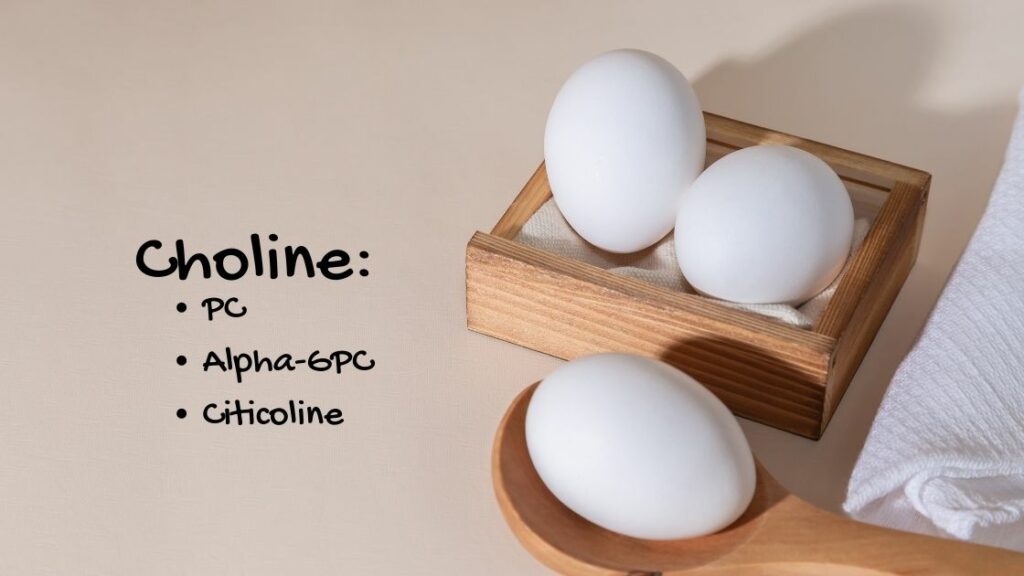 Overview:  Choline is an essential nutrient often lacking in the diet. Genetic variants impact how much choline can be made by the body and how much choline is necessary from the diet.


Genes: MTHFD1, PEMT, SLC44A1, CHKA, PCYT1A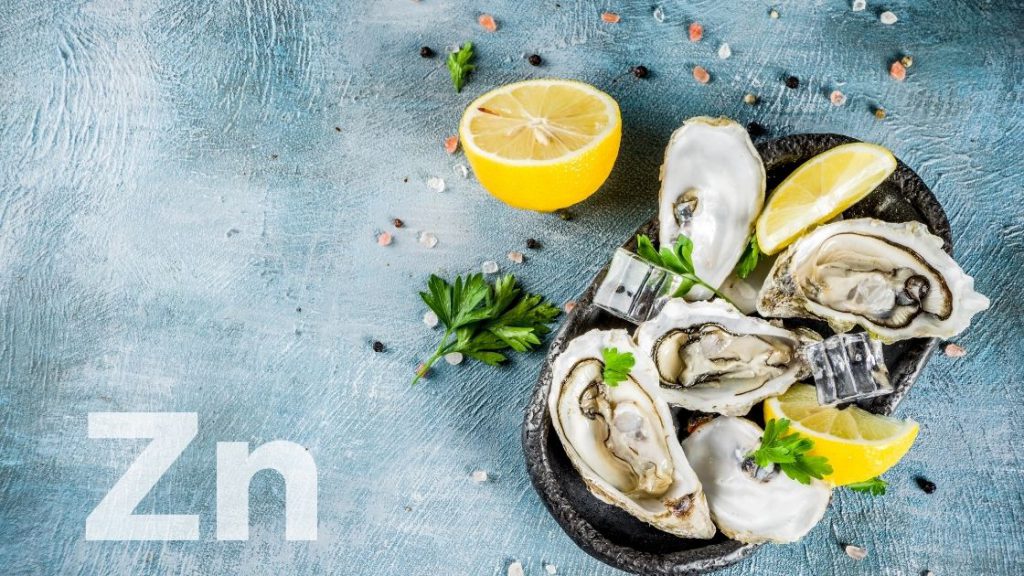 Overview: Zinc is essential for immune health, blood glucose regulation, skin, hair, and more.


Genes: IL6, SLC30A8, SLC30A2, SLC39A13, CA1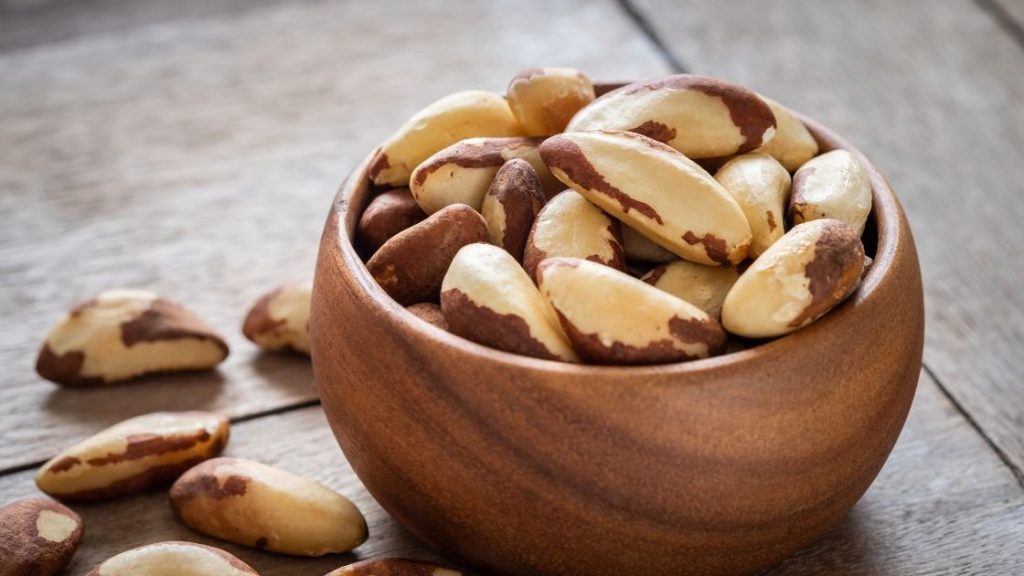 Overview: Selenium deficiency or insufficiency impacts thyroid function, metabolic health, and the immune system.


Genes: SEP15, SEPP1, SELENOS, GPX4, GPX1
Overview: Thiamine (vitamin B1) is essential in the metabolism of carbohydrates and cellular energy production.


Genes: SLC19A2, SLC19A3, OCT1, TPK1, SLC25A19
Overview: Riboflavin (vitamin B2) is used as a cofactor for many enzymes. Most important is the role of riboflavin in mitochondrial energy production (electron transport chain).


Genes: MTHFR, FMO3, ETFDH, SLC52A3, SLC52A2, SLC25A32
Overview: As a cofactor in hundreds of enzymatic reactions, vitamin B6 insufficiency is linked to neurodegenerative diseases, cardiovascular disease, diabetes, and cancer.


Genes: ALPL, ALDH7A1
Overview: A lack of B12 can have a cascade of negative effects, including neurodegenerative diseases, mental confusion, and tingling or numbness.


Genes: MTRR, MTHFR, TCN1, TCN2, FUT2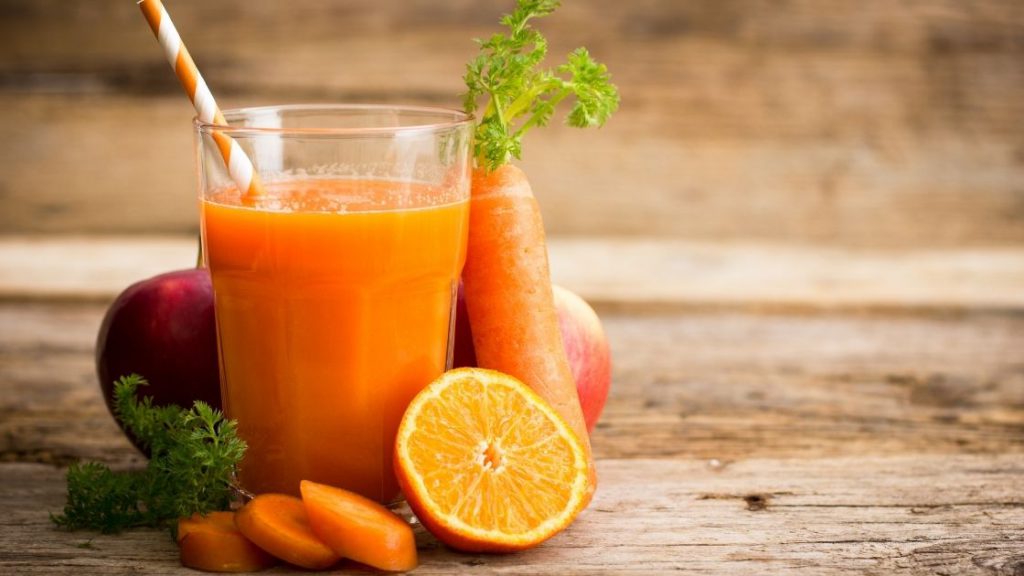 Overview: Not everyone converts beta-carotene into the retinol form of vitamin A very well. Insufficient retinol impacts eyesight (night vision first), immune response, and skin issues.

Genes: BCO1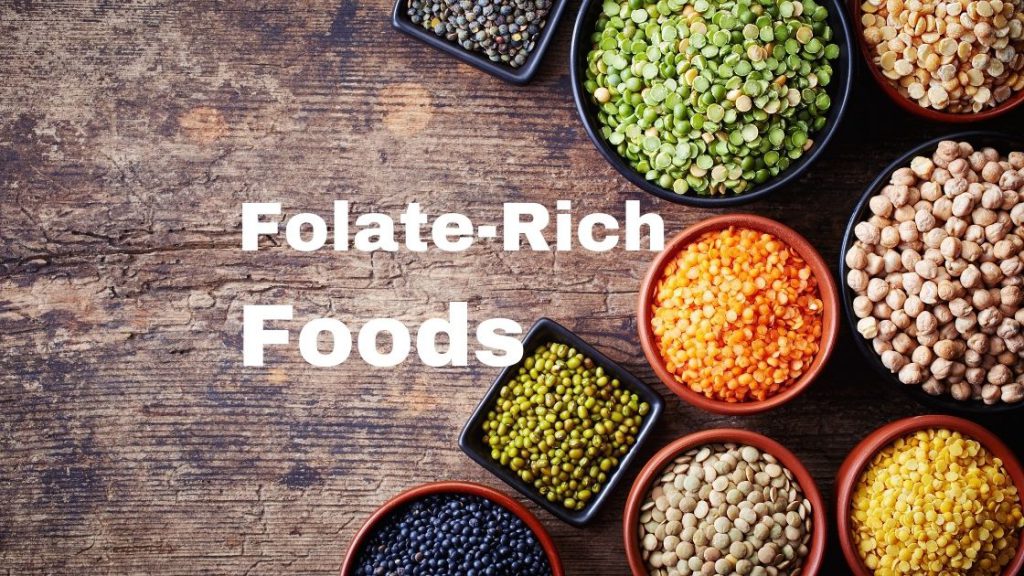 Overview: The MTHFR gene impacts the body's need for folate. Insufficient folate impacts many aspects of health, including cardiovascular disease, miscarriages, and mood disorders.

Genes: MTHFR